Who is
TSP?
TSP is a highly professional and sophisticated BPS service provider armed with seasoned expertise and plenty of field experiences in SME and Venture business management across diverse industries. Our service is suited best for the clients including SME and venture owners who suffer from 'growing pain' or 'growing limit', due to malfunction or lack of business process managing competence.
TSP service empowers our clients suffering from 'growing impairment' to reengineer traditional business process management including support activity, so that it makes easier for our customer to make strategic decisions quickly as well as manage potential business risk preemptively.
TSP service provides powerful solutions for our clients experiencing 'growing pain' to break through the status quo via developing new business opportunity along with restructuring. TSP helps them rebuild a solid business model to seize growing momentum
Our client becomes capable of identifying and solving the problems that inhibit business growth by the insightful lens of TSP. By transferring the business process managing work to TSP, the client can focus on the core business function only. Consequently, this shift will bring the success in business faster than all doing it alone.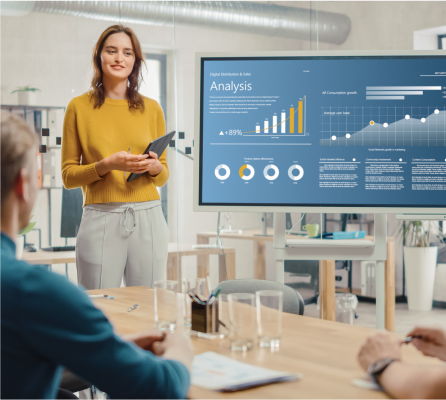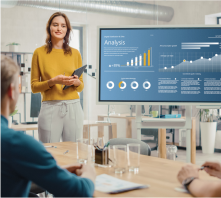 TSP's
Overview
The reliability of TSP service has been proven by long relationships with various clients including SMEs, Ventures and Startups in the past two decades. This long relationship was made possible by unique and unparalleled service based on 'management know-how' of TPS.
Company Name

TSP (Trust Service Provider)

C.E.O

Ph. D. / Management Consultant Jung-Hwan, Ryu

Business Area

BPS Service, CFO Service,
IPO and M&A Consulting

Date of Establishment

19. Jul. 2000

Address

#701~703 Terra Tower A-bldg, 167,
Songpa-daero, Songpa-gu, Seoul, Republic of Korea